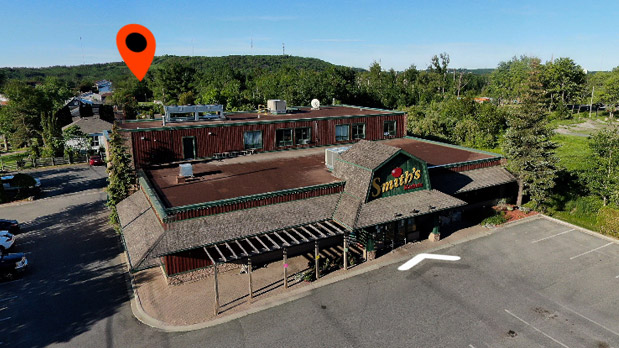 Smiths Market
Covid 19 has led Smiths to launch online shopping. In order to showcase the beauty of the inside of a Smith's we created a virtual tour. Smith's markets in Sudbury has two locations along with an additional express store. You can navigate between all 3 locations. The tours are also integrated in Google Street View averaging 800 impressions a week.
Grossi Group of Companies
The Grossi Group of Companies wanted to show out of town clients the size and capabilities of their facilities. Our virtual tour allows you to view the inside of each building.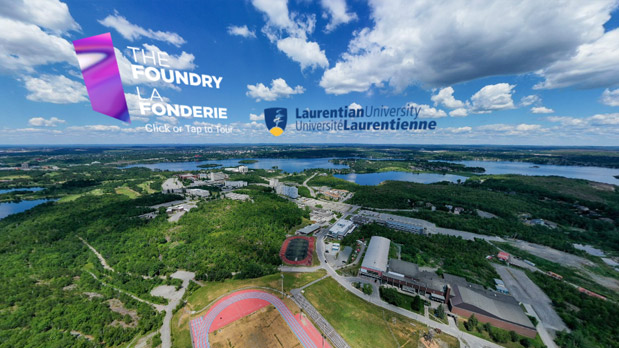 The Foundry | Laurentian University
The Foundry is located within Laurentian University. The unique incapture aerial 360 image showcases the location of the school with its surroundings. While campus is closed, users can now virtually view what The Foundry has to offer.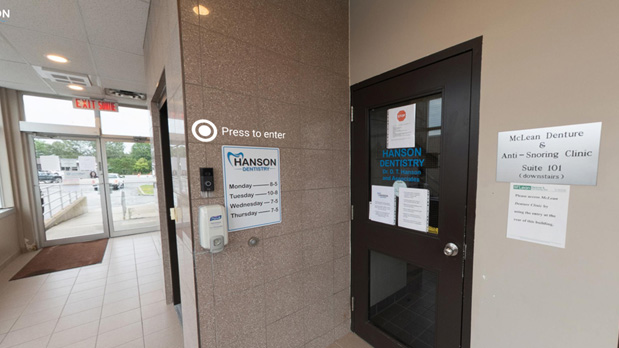 Hanson Dentistry
Hanson Family Dentistry is known for having a top notch facility. Their office is always well cleaned and maintained. We created a virtual tour to show users on both their website and Google what their office looks like.
3 Benefits of Google Street View for your business
Boost your local natural reach with your
virtual tour.
Let your clients get inside your business through Google Street View and Google Maps.
Help your Google My Business ranking by
adding a street View virtual tour to it.